Our expertise
Discover our businesses
About us
Who, what, how
Des Choses et d'Autres is a multi-disciplinary workshop that assists in the design and fabrication of custom-made objects, artwork, decors, and sculptures. We create unique pieces or small series projects, for clients in the world of retail displays, advertising, events, design, interior architecture, and contemporary art.
Thanks to the variety of specializations on our team, we are able to offer you a wide range of skills and expertise.
Sculpture
Expertise
Sculpture from wood or foam, modelling in clay or wax… we choose the most suitable materials to meet your expectations. From a drawing, a plan, a 3D representation, or a detailed description, we can create a physical form with the material. We can also provide different finishes: stratification, coating, painting, etc…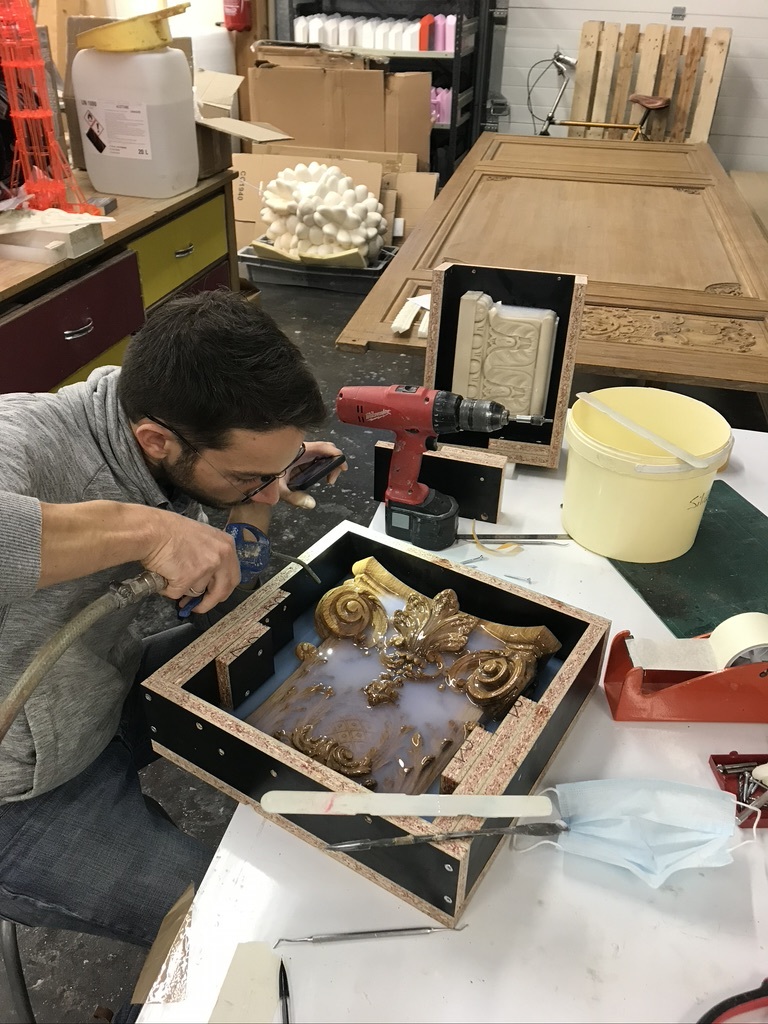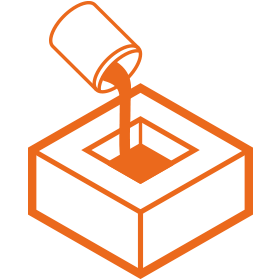 Molding
Expertise
This technique consists of taking an impression of a shape or an object, using synthetic materials such as silicone or alginate, and then making a mould that will be used to reproduce the model as precisely as possible. We then make resin or plaster prints that will be the exact copy of the model. These moulds are more or less sophisticated depending on the complexity of the model's shape. We use this technique for small to medium series projects, for the reproduction of art objects, and for the restoration or creation of architectural ornaments.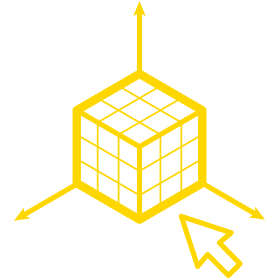 Design
Expertise
We work with a variety of 3D design software including Rhino and Zbrush. 3D files can be used as a communication tool, to present your ideas and projects before fabrication, or to allow their production by digital tools.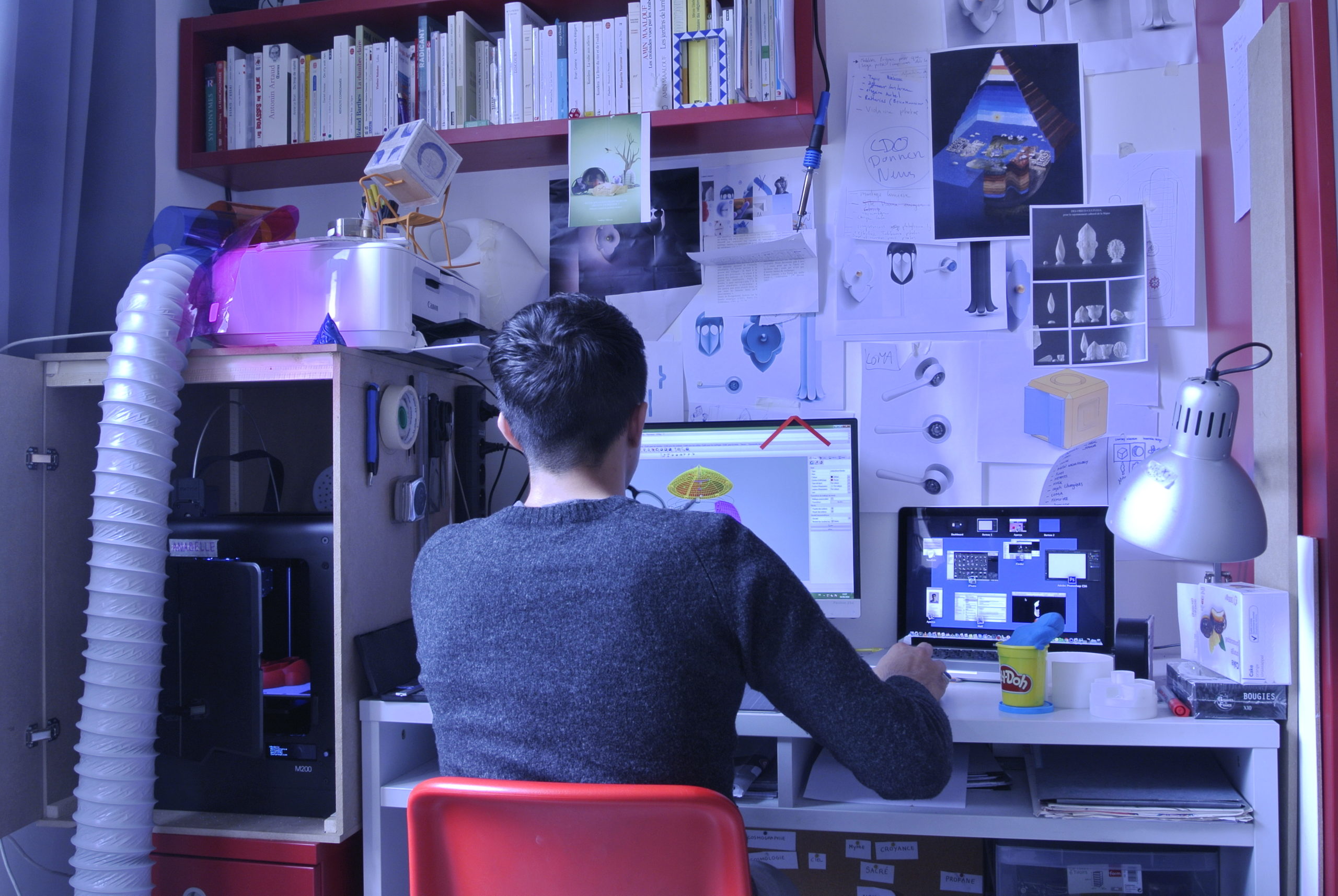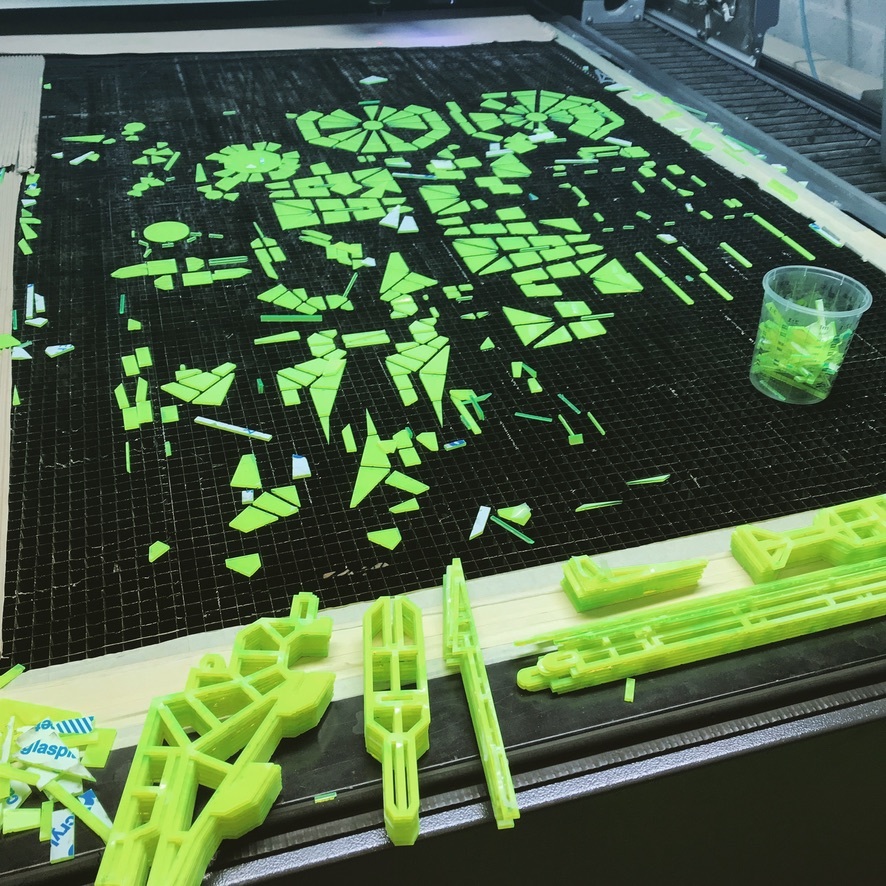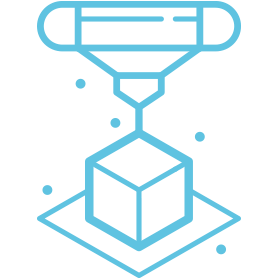 Machining
Expertise
In order to ensure greater versatility in fabrication, we use digital tools, CNC routing, 3D printing, and laser cutting in addition to our artisanal and manual techniques. Using your files or those designed by us, we can leverage these digital techniques to realize your project with cutting-edge precision.